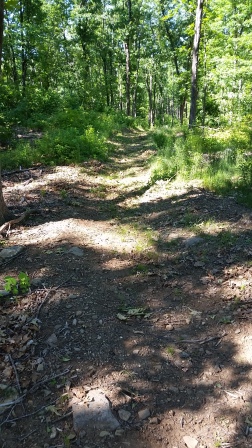 Thanks to the hard work of Reshma, Becky, Harrison, MJ and Cynthia on Saturday, plus the efforts of Marty and Devon on other days, the trail on the North Brookfield Town Forest Park that connects with Wendemuth Meadow is now open. Including the loop trail along the ridge!
And just in time for summer camp to start! The campers will be hiking on the loop trail tomorrow.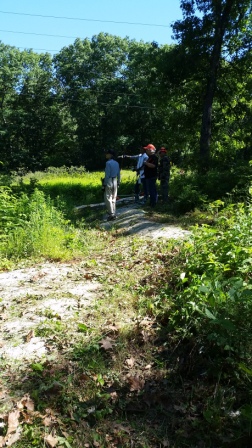 We hope you get out there and explore yourself.