What's Happening to Pollinators?
Pollinators all over the world are facing massive population declines due to pesticide use, habitat destruction, climate change, and spread of non-native exotic plants. Pollinators are needed for the reproduction of 90% of the world's flowering plants, and 1/3 of all U.S. agricultural output depends on pollinators. If pollinators were to disappear, nearly 90% of the plants on Earth would also disappear. The world and all of its inhabitants depend on these small creatures.
             Problems of this magnitude may feel too big for any of us as individuals to fix, but this is not the case with saving our pollinators. The key to saving our pollinators is right in our own backyards – no matter how big or how small! Even if you can only plant in pots on a balcony, you can make a difference for local pollinators. Explore the links below to get started!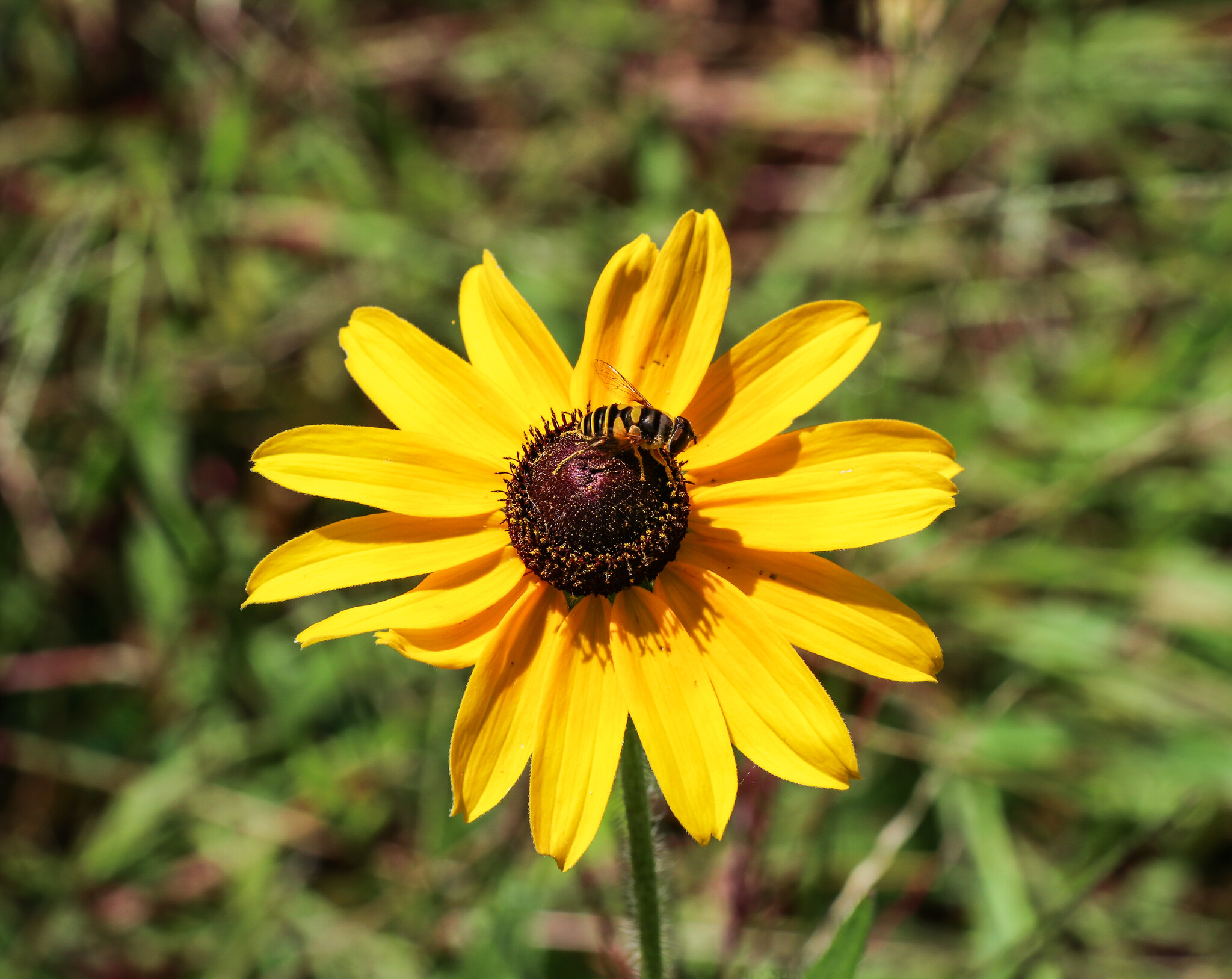 Interested in helping with EQLT's pollinator gardens?
Have other resources to share?