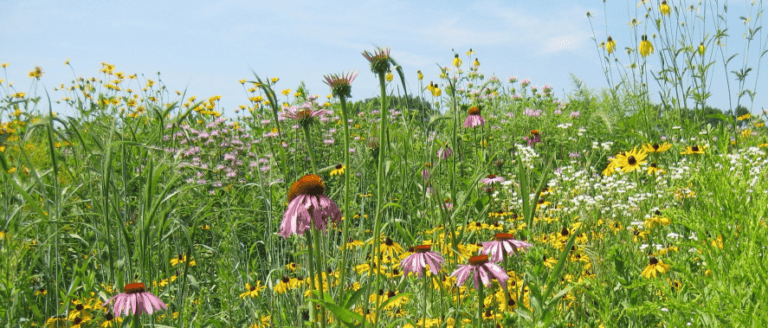 The world's pollinators are facing massive population declines due to pesticide use, habitat destruction, climate change, and non-native invasive plants. In New England, this means our bees, moths, butterflies, hummingbirds, and other insects are at risk. Pollinators are needed for the production of 90% of the world's flowering plants, and 1/3 of all U.S. agricultural output depends on pollinators. 9% of bee and butterfly populations and 16.5% of vertebrate pollinators like hummingbirds and bats
are threatened with global extinction.


The good news is that you can help pollinators by starting right in your own backyard, no matter how big or small.
Here are a few resources to get you started!

Interested in helping with EQLT's pollinator gardens?
Have other resources to share?