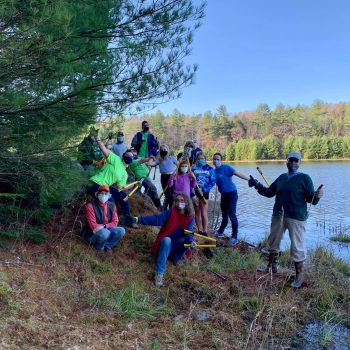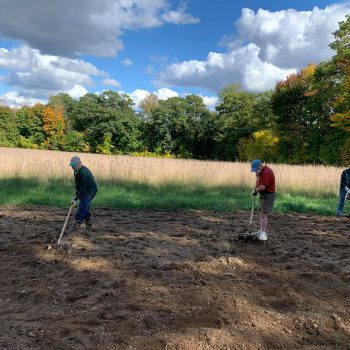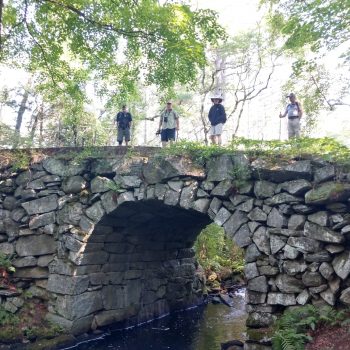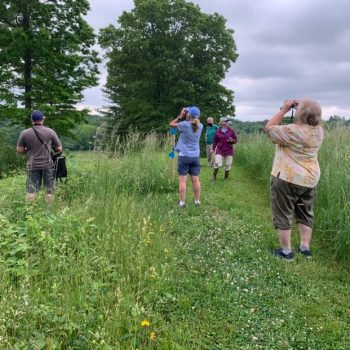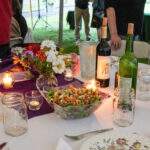 Fall 2022 | Magi's Lawn, 120 Ridge Road, Hardwick
This event has been postponed until Fall 2022 due to increasing concerns about new Coronavirus variants. Click here for more information.
October 10th, 9:30am | Mass Central Rail Trail, New Braintree
The in-person Station Loop Ramble event is back! Family-friendly races begin and end at the Mass Central Rail Trail, travel past scenic farmland, through deep woods, and skirt the Ware River. For more info and to purchase tickets online, click here.
Saturday Work Days…
Join us from 9am-noon on the first Saturday of the month (usually) and volunteer to help with the maintenance of EQLT properties. Please contact Jess at JCusworth@eqlt.org or at 413-477-8229 to confirm which location will be the work site.