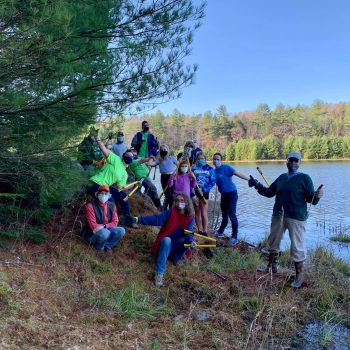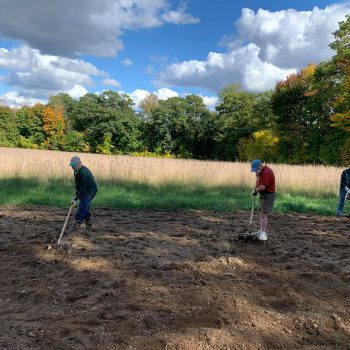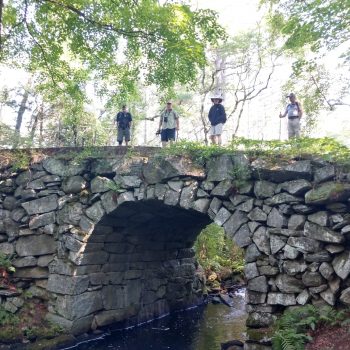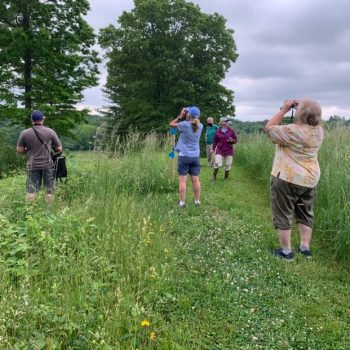 January 1st, time TBD | Mass Central Rail Trail, New Braintree
Ring in the New Year with friends on a gentle stroll across the historic bridges of the Mass Central Rail Trail. 
Saturday Work Days…
Join us from 9am-noon on the first Saturday of the month (usually) and volunteer to help with the maintenance of EQLT properties. Please contact Jess at JCusworth@eqlt.org or at 413-477-8229 to confirm which location will be the work site.