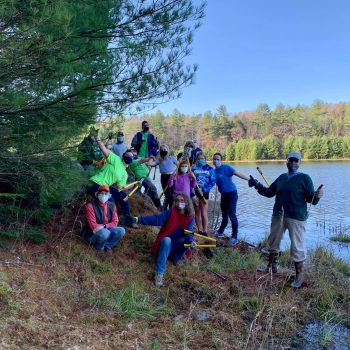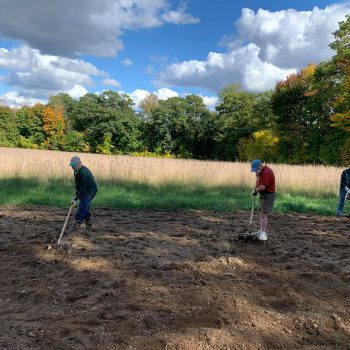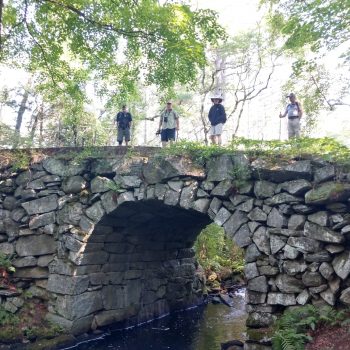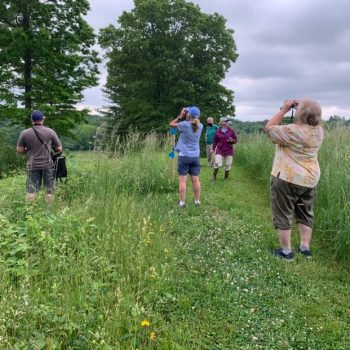 "BIRDS, The Epic Adventures of a Massachusetts Bird Photographer" by Peter Christoph
Thursday, Feb. 10th, 7pm-8pm | Virtual Webinar
Join us for a zoom webinar from wildlife photographer, speaker, and author Peter Christoph. Peter will share his favorite bird photographs taken in Massachusetts and share stories of his adventures and techniques used to capture his images. Click here to register.
Virtual Book Discussion: Finding the Mother Tree
Thursday, March 3rd 7pm-8:30pm | Virtual Webinar
Join us for a virtual book discussion on "Finding the Mother Tree" on Thursday, March 3rd at 7pm. RSVP to JCusworth@eqlt.org to receive the zoom link!
Simard brings us into the fascinating world of the trees, in which she shows us that trees are not simply the source of timber or pulp, but are a complex, interdependent circle of life.
Saturday Work Days…
Join us from 9am-noon on the first Saturday of the month (usually) and volunteer to help with the maintenance of EQLT properties. Please contact Jess at JCusworth@eqlt.org or at 413-477-8229 to confirm which location will be the work site.