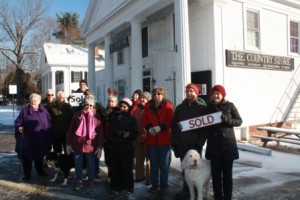 The purchase of The Country Store building happened yesterday. This morning a small group stood in front of the store to celebrate the conclusion after several months of anticipation!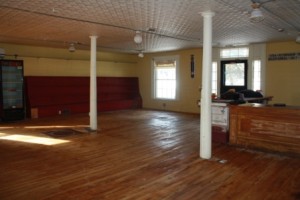 Then they got right to work and moved the chairs, tables, antiques and other items into the back room so that the store is ready for the renovations to begin.
The building sub-committee will begin work on Saturday morning with taking inventory and cleaning out unwanted, broken or unnecessary items.
The special events sub-committee will meet Sunday 5pm at the store to plan a celebration. More will be forthcoming on a celebration once decisions are made. If you'd like to participate on either sub-committee, please join us at the store ready to lend a hand.