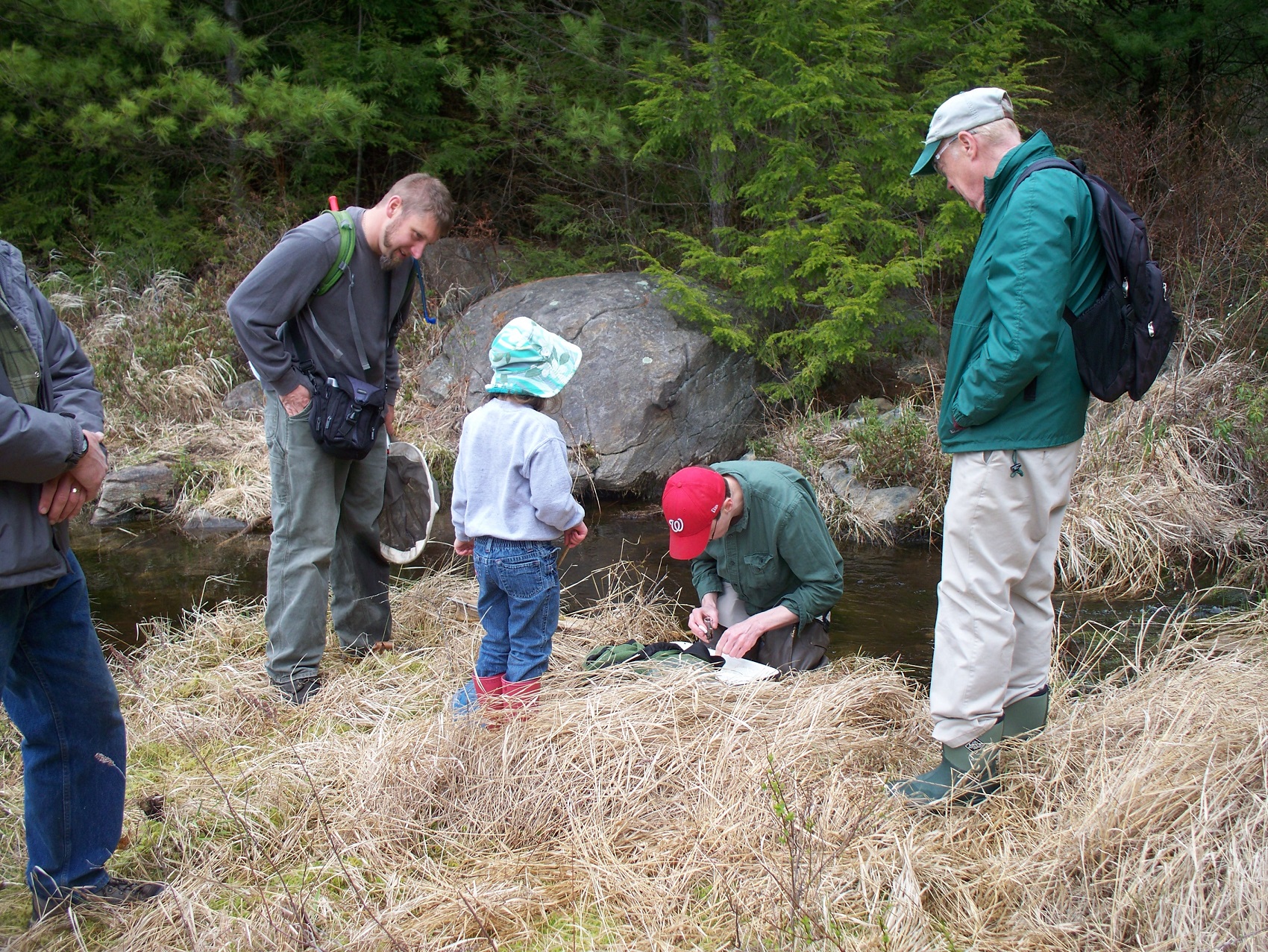 This past Sunday, May 4th, we had our first bioblitz, and it was a huge success! Over 30 dedicated explorers joined us in turning over rocks, grabbing wiggling salamanders, wading through streams, spying migratory birds, collecting mushrooms and lichen samples and generally having a great time in the woods! Perhaps most importantly, we were able to identify and catalog all of our finds, which gives us an important snapshot of life in this preserve.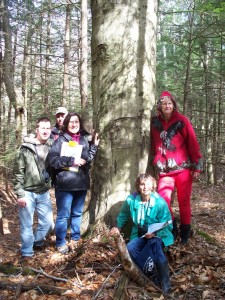 Many many thanks to all of our wonderful experts and naturalists who helped lead teams and identify obscure finds – we really could not have done this with without all your critical help!
Our next bioblitz is scheduled for July 12th down in North Brookfield at our Wendemuth Meadow Preserve, so if you missed this one or are ready gather some more critters, come join us!