Thank you for participating in our 25th Anniversary Photo Contest.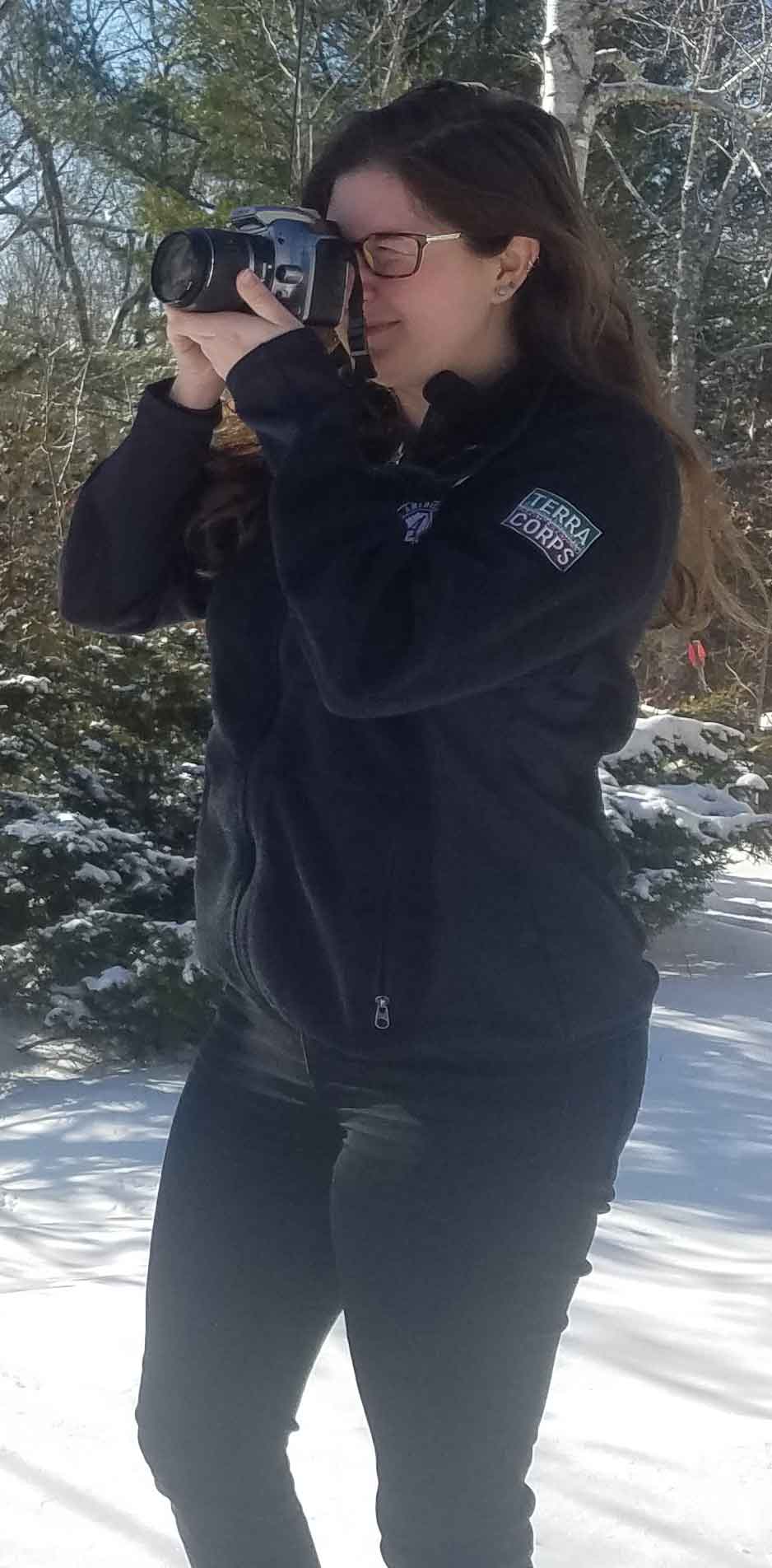 Share your outdoor travels on East Quabbin Land Trust preserves with others!  Your submissions might appear in our newsletter, on our website, in social media postings or videos. Thank you in advance for showing your love of the fields, woods and waters of the East Quabbin region.
Submission Guidelines
The competition is open to all members of the public, excepting those persons directly involved with organization (EQLT staff and board members).
All submissions should be submitted in digital format by the deadline of midnight on June 23, 2019 through e-mail to Competition Coordinator Jess Cusworth at jcusworth@eqlt.org.
In your email please include:

Photographer name
Title of photograph
EQLT preserve photograph was taken
Date photograph was taken
Submission category (category options listed below)
Age, if under 18
Acknowledge that EQLT has the right to publication of this photograph
Works submitted through e-mail will be accepted in .jpg or .psd format only. No third-party submission sites such as Dropbox or WeTransfer will be accepted.

Persons may submit more than one work per category for the competition.
Public voting will be open between June 24, 2019 and June 30, 2019. We encourage participants to spread the word about the photo contest and solicit others to vote.
The competition will accept only work which has not been published and was not awarded prizes at other competitions.
The competition will not accept photographs with watermarks of any kind.
The results of the competition will be announced no later than on July 1, 2019
Individual Categories (adjudicated by the public)
Wildlife
Landscape
Close-up
Black and White
Abstract
Weather
Flower/Greenery
Water
Human interest
Structures
Contestant winners may receive bragging rights as category winners, plus the staff-pick image will be used in our annual Fair poster. Other prizes include tickets to the Forever Farmland tour on July 20 & 21 and EQLT swag.