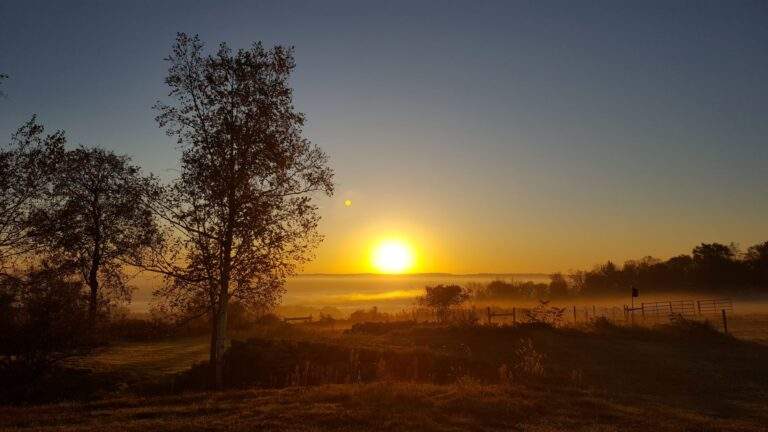 There's so much to appreciate.
Capture what you love most about the natural beauty of the East Quabbin region in the 2021 photo contest!
Your submissions might appear in our newsletter, on our website, social media pages, or videos.
Photos will be displayed at our Annual Meeting potluck on Saturday, June 19th.
Submissions will be accepted until midnight on June 1st.
1. All photos must be taken at an EQLT preserve.

2. Photos with watermarks will not be accepted.

3. Submit as many photos as you'd like.

4. Submissions may be entered until June 1st.

5. EQLT reserves the right to reject a submission for
any reason.
1. Email Jess at JCusworth@eqlt.org to request the Dropbox link (no Dropbox account required).
2. Include your last name and the title of your photo in the file name
 (ex. "Cusworth_SunriseOnMandellHill.JPG".)
3. Upload your photo(s) through the Dropbox link.
4. Email Jcusworth@eqlt.org with any questions.