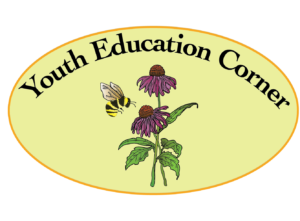 Kids of all ages will enjoy learning about our local freshwater ecosystems! This booklet is a great introduction into some of the aquatic organisms you may come across in our local waters, and has plenty of activities to keep minds engaged!
Join Patrick to learn about freshwater macroinvertebrates such as aquatic insects, freshwater mussels, and crayfishes, and their importance in the freshwater ecosystems of North America.
Registration required! Join Youth Education Coordinator, Pat, for a virtual story-time and activity program. Featured books include "Monarch Butterfly" by Gail Gibbons, "The Lorax" by Dr. Seuss, and more to be announced!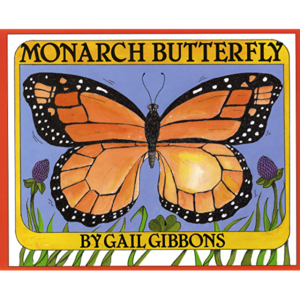 Stay tuned for additional resources!