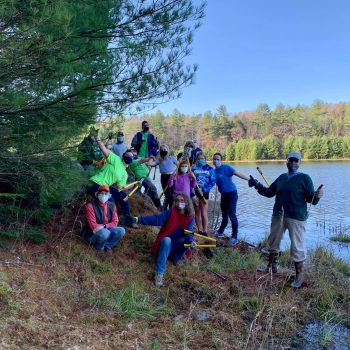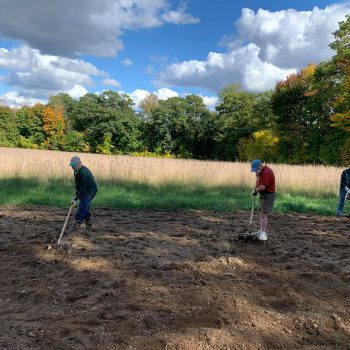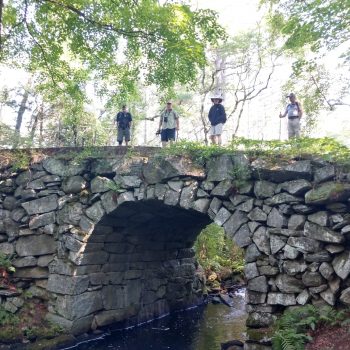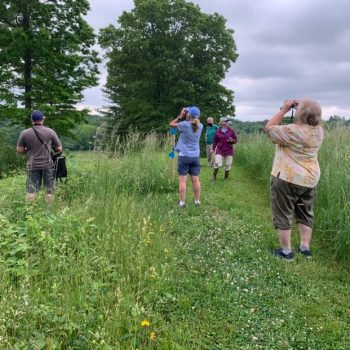 September, date TBD | 120 Ridge Road, Hardwick
Join us for an outdoor farm-to-table dinner featuring local produce in September! Stay tuned for more information.
October 10th, 9:30am | 1700 Hardwick Road, New Braintree
The in-person Station Loop Ramble event is back! Family-friendly races begin and end at the Mass Central Rail Trail, travel past scenic farmland, through deep woods, and skirt the Ware River.
Saturday Work Days…
Join us from 9am-noon on the first Saturday of the month (usually) and volunteer to help with the maintenance of EQLT properties. Please contact Jess at JCusworth@eqlt.org or at 413-477-8229 to confirm which location will be the work site.