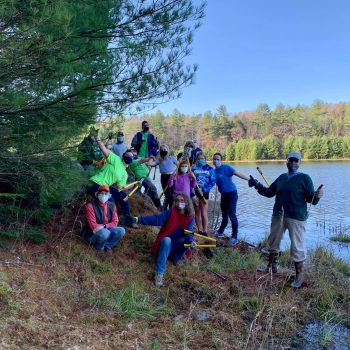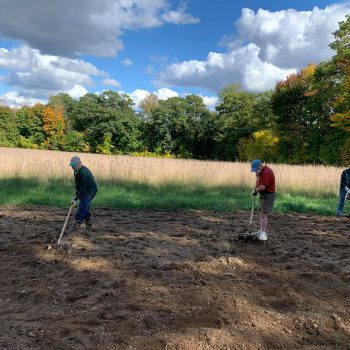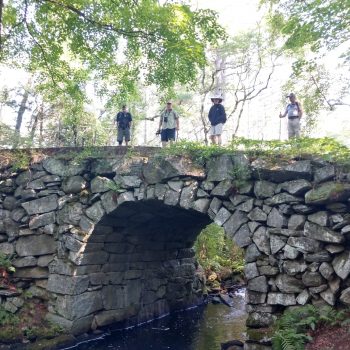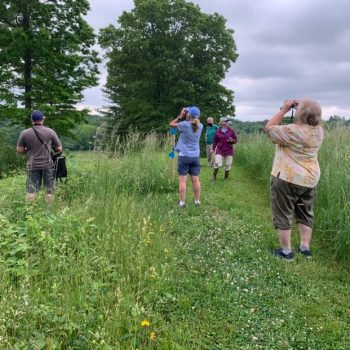 Community Garden Informational Session
June 12th | Wendemuth Meadow, 25 Bates Street, North Brookfield | 10-11am
Interested in learning about no-till gardening? Want to harvest veggies from the community garden?
Come learn all about no-till and straw bale gardening, soil rejuvenation, and learn more about joining the community garden! RSVP
June 19th | Magi's Lawn, 120 Ridge Road, Hardwick | 5-7pm
Join us for our Annual Meeting potluck, where we will feature submissions from our photo contest. RSVP
Benefit Garden Tour in New Braintree
June 26-27th, 10am-3pm | New Braintree
Explore a variety of gardens as you travel along the beautiful country roads surrounded by farmland. The tour takes you to six unique garden spaces across the town. Whether you like water features, kitchen gardens, propagation beds or terraced gardens, there is something for everyone. Who knows what will be around the next corner. So come find out! Bring your picnic lunch and a blanket to eat in one of the host gardens. Also, several local farms are open for your visit as well. Garden tour proceeds benefit the programs of the East Quabbin Land Trust as it cares for the land that sustains us. Purchase tickets here.
Ticket prices through June 21st: $15/individuals or $30/family of three or more
After June 21st: $20/individual or $40/family of three or more
Saturday Work Days…
Join us from 9am-noon on the first Saturday of the month (usually) and volunteer to help with the maintenance of EQLT properties. Please contact Jess at JCusworth@eqlt.org or at 413-477-8229 to confirm which location will be the work site.