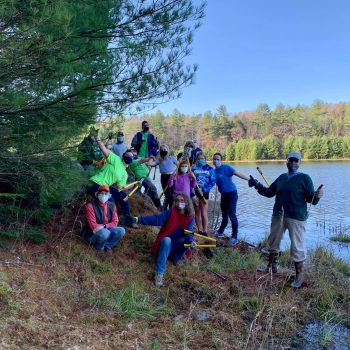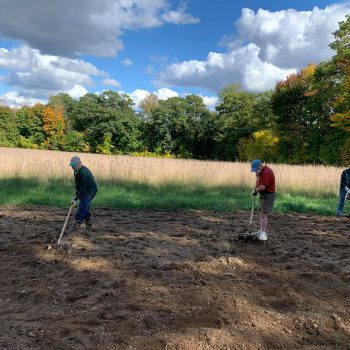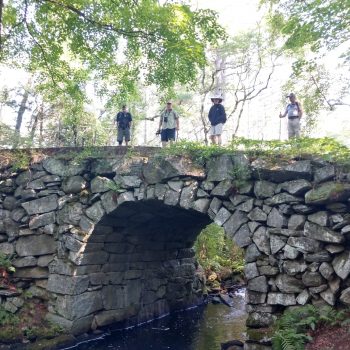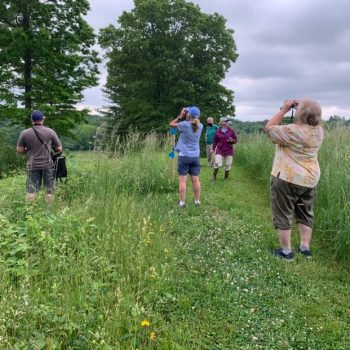 "Kiss the Ground" Film Screening
Saturday, April 17th, time TBD | Magi's Lawn, 120 Ridge Road, Hardwick
Join us for an outdoor film screening of "Kiss the Ground", the official selection of the 2020 Tribeca Film Festival. "Narrated and featuring Woody Harrelson, Kiss the Ground is an inspiring and groundbreaking film that reveals the first viable solution to our climate crisis. Kiss the Ground reveals that, by regenerating the world's soils, we can completely and rapidly stabilize Earth's climate, restore lost ecosystems and create abundant food supplies. Using compelling graphics and visuals, along with striking NASA and NOAA footage, the film artfully illustrates how, by drawing down atmospheric carbon, soil is the missing piece of the climate puzzle." Read more about the film here.
April 24th – May 2nd | Virtual Event
Take this opportunity to double the impact of your gift during two weeks in April! Stay tuned on updates!
May 19th – 23rd | Virtual Event
We can't meet in person this year, but the auction is still on from your own home! Bid on an exciting variety of eclectic items in support of the Land Trust. Stay tuned for more details! Seeking treasures and services for the auction. Contact Cynthia for more info.
June 20th | Magi's Lawn, 120 Ridge Road, Hardwick
Submit your photos until June 1st! Photos will be presented at a curated outdoor event on Sunday, June 20th. Prizes include EQLT swag, a gift card to a local vendor, and of course, bragging rights! Stay tuned for updates on the outdoor event.
Saturday Work Days…
Join us from 9am-noon on the first Saturday of the month (usually) and volunteer to help with the maintenance of EQLT properties. Please contact Jess at JCusworth@eqlt.org or at 413-477-8229 to confirm which location will be the work site.