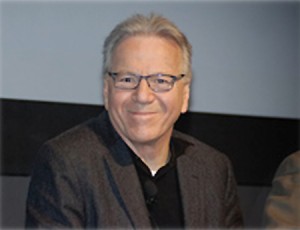 Well known television and radio personalities Doug Goudie and David Boeri, Petersham residents past and present, will pick up the hammer for a good cause when they fill the role of guest auctioneers for a live auction benefit on Saturday, July 27 in Petersham, Mass. The special event to support reopening of The Country Store on Petersham Common will feature a "Something for Everyone" auction of local and antique products and a wide variety of services and special experiences. The afternoon will feature a rock climbing wall and other family activities;  a community potluck supper;  The evening will feature live music by a number of musicians including Cambridge blues musician Barrett Anderson who grew up in Petersham.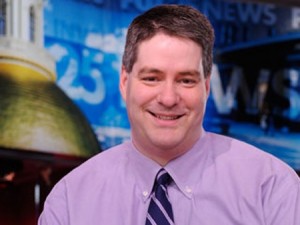 Doug Goudie and David Boeri are both longtime supporters of The Country Store. Boeri is a Petersham resident and radio reporter and journalist with WBUR 90.9 in Boston. He was the 2012 winner of the national Edward R. Murrow award for investigative journalism and is a former  longtime television reporter at Boston's WCVB News Center Five. Doug Goudie is a popular commentator on Boston's Fox 25 Morning News. He is well known for his popular "ZIP Trips" program on Fox featuring him and his crew visiting communities all over the Commonwealth. Petersham is his much loved hometown and which he is known to mention on his programs when the opportunity arises; he even got married at The Country Store a few years ago.
The silent and live auctions will feature well over one hundred items. Premier items include  week-long house retreats in the White Mountains and on the Maine coast; a motorized go-kart; original art from area artists; a new bicycle from a Boston bicycle shop; a range of gift certificates from local restaurants, farms, and stores; guided hiking and fishing tours; a week-long retreat in the Bahamas; hand-knit woolens from local artisans and fine cashmere and alpaca items; a sunset cruise on Queen Lake in Phillipston; two sets of book-matched 9-foot, 32-inch vintage hickory boards; and much more.
Along with Boeri and Goudie, special guests at the event include Massachusetts Senator Stephen Brewer and Representative Denise Andrews. Barrett Anderson is a popular blues musician who has performed all over New England and the east coast with his own band and over the years with music greats including Levon Helm, Ronnie Earl, and Pinetop Perkins, among others. His latest album is due out in September.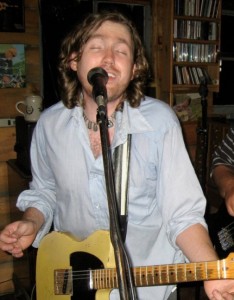 The 'Restore the Country Store' initiative is a project of East Quabbin Land Trust and the Petersham community with support from many throughout the region. The event begins on Petersham Common at 4:00 p.m with music, activities, and silent auction. Potluck supper begins at 5:00 p.m. Visitors are encouraged to bring a dish to share with 4 or more people, plus dining utensils and lawn chairs or a blanket. The live auction kicks off at 5:30 p.m. and music will go on into the evening. The event is rain or shine under tents on Petersham Common and at Town Hall at 1 South Main Street.
To preview auction items online visit www.eqlt.org or www.petershamcommon.com. Beginning on Friday, July 19, items will be on display at Petersham Memorial Library, 23 Common Street on Petersham Common.