Our supporters were up for the Challenge!
Excellent news – we met the Challenge!
THANK YOU to all who helped us surpass the $30,000 match goal!
The spirit of the Annual Dinner and Silent Auction continues with the
Online Auction starting May 19th.
Stay tuned for more information!
Thank you to our corporate sponsors!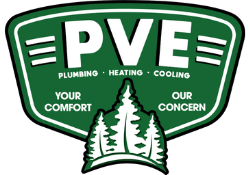 Pioneer Valley Environmental