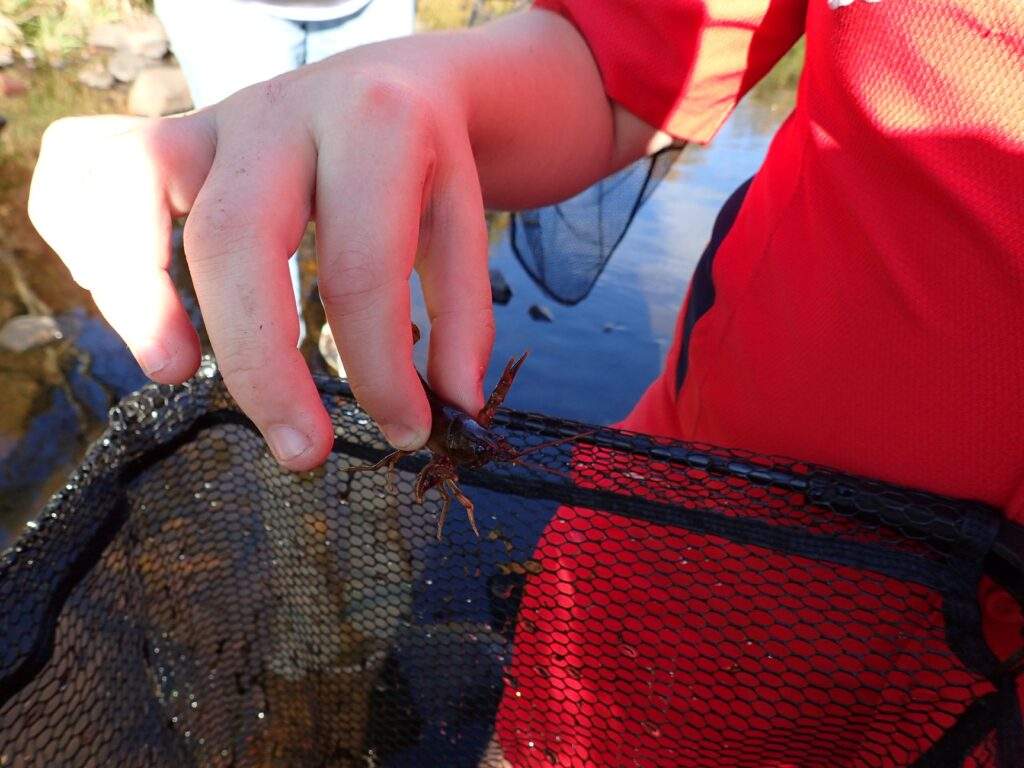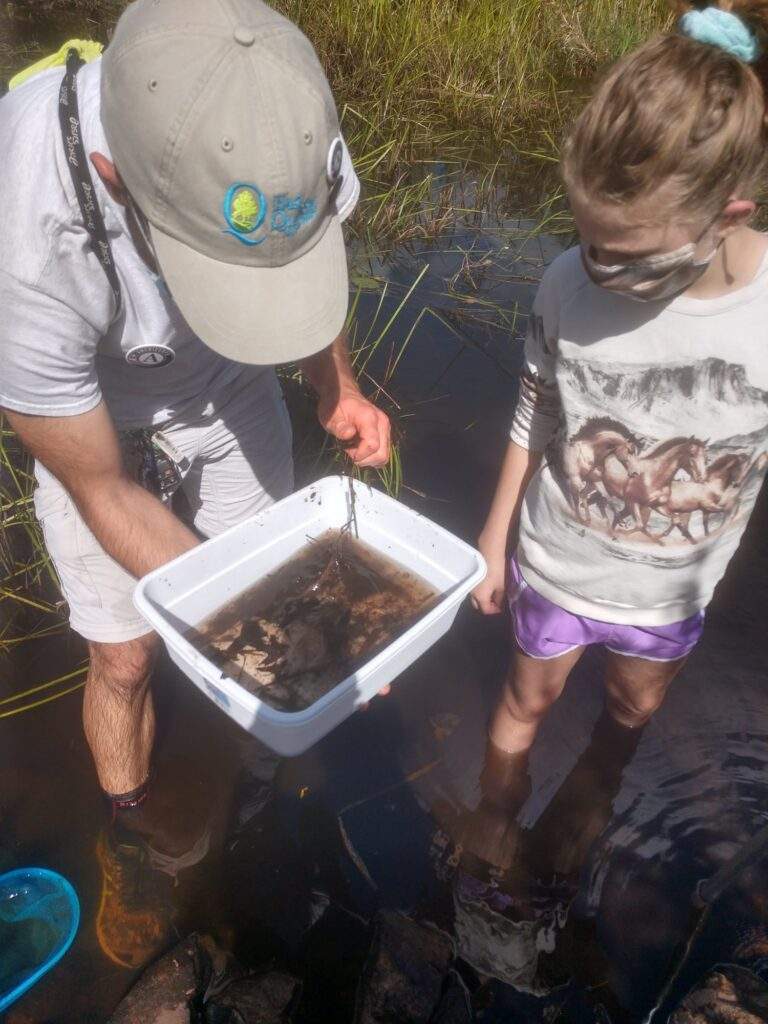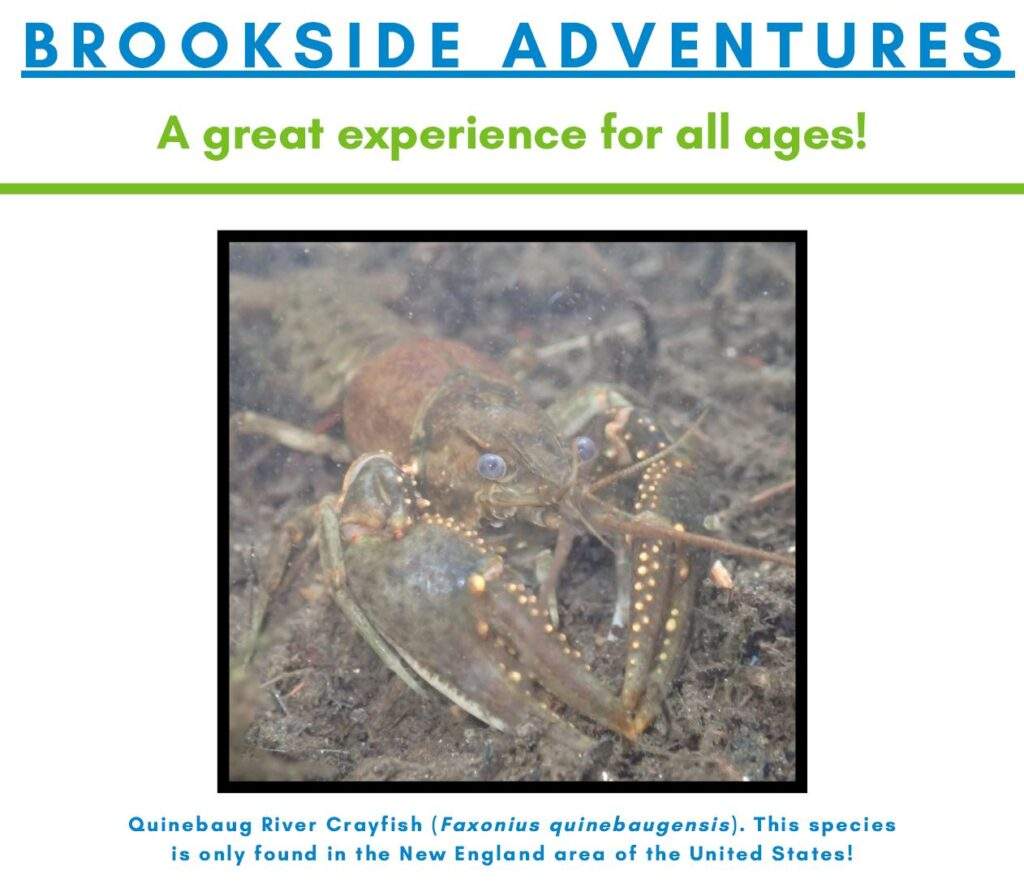 Discover nature's treasures in your local waterways!
Families can sign up for up for sessions (1.5 – 2 hours long) to learn about the freshwater ecosystems of MA
Become a citizen scientist and use iNaturalist/Seek to identify and document wildlife in your area
Come get your feet wet and learn something new!
Sessions running through July 2021. Book your session today!